Cats, probably the most uninterested creatures on the planet, are becoming interested in video games.
Cats have a new OBSESSION— and it's a video game.
Cat parents are obsessed with "Stray," a game in which you play a stray cat that must solve a mystery to leave a sleazy metropolis — but pet cats like it just as much as their parents do. They even appear to believe that their virtual cats are also real.
"Stray," a new PlayStation 4 and 5 game by BlueTwelve Studio and Annapurna Interactive, lets you play as a cat in a dystopian world. The game is so lifelike that pet cats spend hours on end staring at and mimicking the cats on the screen.
Being big cat lovers, Blue Twelve Studio modeled the lead character after their pet, whose an adopted stray.
The best part about the game is that the publisher Annapurna Interactive handed game codes to those who donated to Nebraska Humane Society and Cars Protection.
Check out these cool videos of house cats engrossed in the game.
Ella is losing her mind over it.
Onyx is complete;y convinced the cats on the screen are real.
Jimin has been sitting, hitting the cat on the screen, and obsessively watching.
Ripley loves this game.
This little kitten gusher can't keep still.
Safe to say, Stray is a hit for our feline friends. Have you tried the game? Let us know in the comment section the reaction your cat had.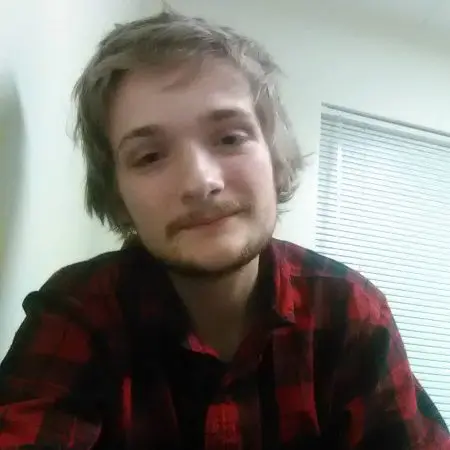 Ben Roberts
Ben is an animal lover, blogger, and all around geek. He divides his love equally between his family, his animals, and his video games. In his spare time he is attempting to get a blog off the ground. Boy, are they heavy!