I'm always looking for deals and ways to save money on cat food, toys, and everything
I want to spoil my kitty but don't want to break the bank.
I bet you do too!
Especially right now, where inflation is to the roof and prices are increasing like crazy.
I'm glad Chewy is bringing back the Blue Box Event in 2022 with awesome deals for all pet lovers! They are offering up to 40% off everything: Cat food, toys, and much more!
I've rounded up the best promotions for cat lovers! Check them out
This post contains affiliate links, and I will be compensated if you make a purchase after clicking on my links.
Best deals From The chewy annual sale
The event runs from June 21st until June 24th! Don't miss out and snag those deals!
CHEWY BLUE BOX EVENT TOP PICKS AT GLANCE
Chewy Cat Litter Specials
Looking for an advanced high-sided cat litter box? Look no further than Nature's Miracle! The high wall design protects your floors from errant litter, and the non-stick surface means no caking or buildup.
Plus, the antimicrobial coating helps prevent bacteria from forming. It's perfect for multi-cat households or single furry felines!
ALSO CHECK: BEST CAT DEALS FROM AMAZON PRIME DAY
Specially designed for multi-cat households, Fresh Step Multi-Cat Scented Clumping Clay Cat Litter features larger particles to help keep paws and floors litter-free.
The low-dust formula and ammonia-block technology with activated charcoal provide up to 10 days of odor control.
Chewy Cat Food Specials
Looking for a dry kibble that can help your adult cat maintain a healthy weight and reduce hairballs? Iams has you covered! Their ProActive Health Indoor Weight & Hairball Care Dry Cat Food is formulated with L-carnitine, which helps burn fat and support a healthy metabolism.
Chicken is the first ingredient, and a fiber blend including beet pulp helps reduce hairballs. So you can feel good knowing that your cat is getting all the nutrition they need to stay happy and healthy.
CHEWY CAT TREE SPECIALS
Looking for a stylish and fun-filled way to keep your feline friend entertained? Then check out the MidWest Curious Cube Cat Condo and MidWest Catty Scratch Cat Scratcher bundle!
The cube condo is easy to assemble and features a cushioned top bed with soft bolsters, multiple hide-and-seek cut-outs, and hanging plush toys.
Your cat will love lounging, playing, and grooming inside the cube, and you'll love the clean, modern look of this stylish piece of pet furniture. Order your MidWest cat cube today!
CHEWY CAT TOYS DISCOUNTS
Introducing the Frisco Retro Game Over Scratcher Cat Toy + Frisco Retro Lava Lamp Plush Cat Toy with Catnip. This awesome set of retro-inspired cat toys is sure to bring some fun and excitement to your kitty's life.
The corrugated cardboard scratcher is perfect for cats who love to scratch, providing a durable scratching surface that will protect your furniture, carpets and curtains from unwanted scratches.
Plus, the scratcher comes with balls inside for added batting and playing fun.
Other Deals on Popular Items on Chewy.com
That's not all! There are more cool deals that you don't want to miss. Here are some popular items on Chewy with crazy discounts.
Spoil your cat without breaking the budget! Don't miss these awesome deals! I bet you will get extra purrs from your kitty!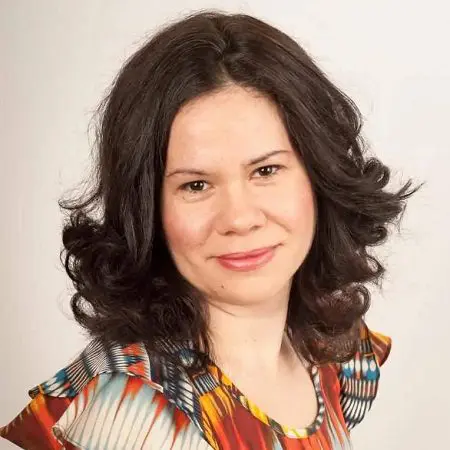 Olfa T
Olfa knows how to get things done and has a keen business sense that others admire. She's always on the go, coming up with new ideas! Her ability to anticipate the needs of her readers and deliver information that they want is what makes CatVills such a success. She loves cuddling her cat Picaciu. He is her inspiration.
Last update on 2023-03-31 / Affiliate links / Images from Amazon Product Advertising API