Looking for cute Mother's Day gifts for cat lovers?
Check out these 10 gifts for moms who love their cats almost as much as their kids!
From darling coffee mugs to comfy tees, the hardest part will be choosing just one gift!
Let's check them out!
Mother's Day Gift Ideas for Dog Lovers
As a cat (and dog) mom who loves her furry kids almost as much as my human child (almost!), I can tell you that I'd love any of these cute Mother's Day gift ideas!
I do have to say that #1 is my favorite!
Like I said, I have cats and dogs, and I can't choose between the two of them.
Check them all out and tell me yours!
FYI, all of these gifts come on a bunch of different products.
So if you love the design on a t-shirt but prefer it on a mug, just check out "all available products" on the product page!
Heads up: this post contains affiliate links. If you make a purchase, we earn a small commission at no extra charge to you.
1. Cute Cat & Dog Mom T-Shirt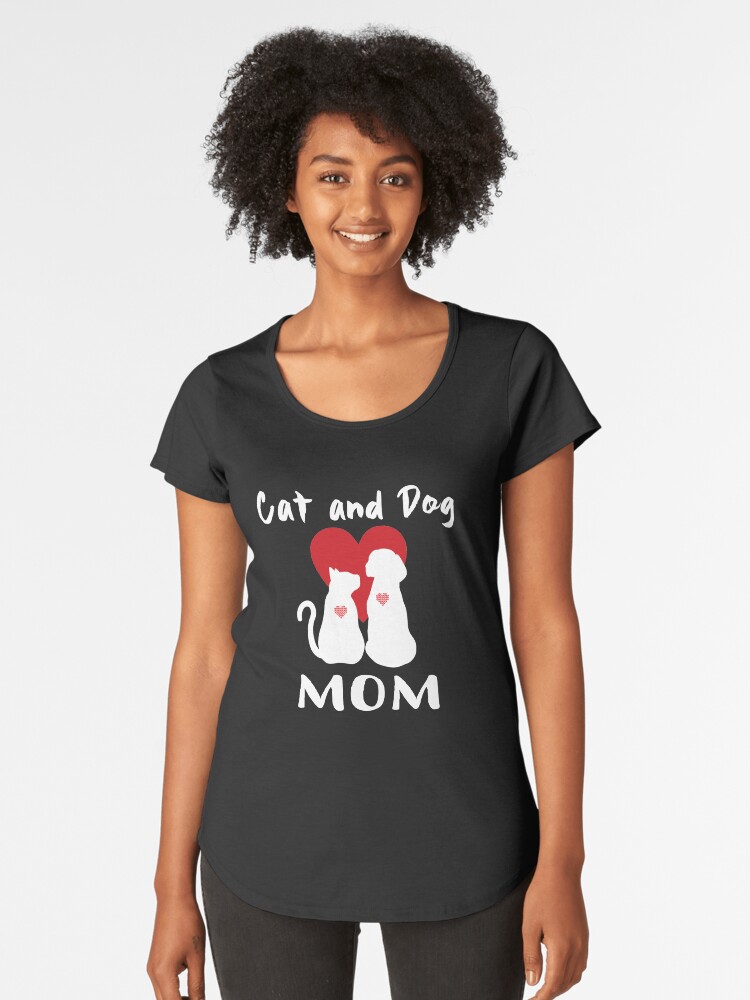 Let's start with one that's great for both dog and cat moms! Like I said, this one is my favorite!
2. Cat Mama T-Shirt with Heart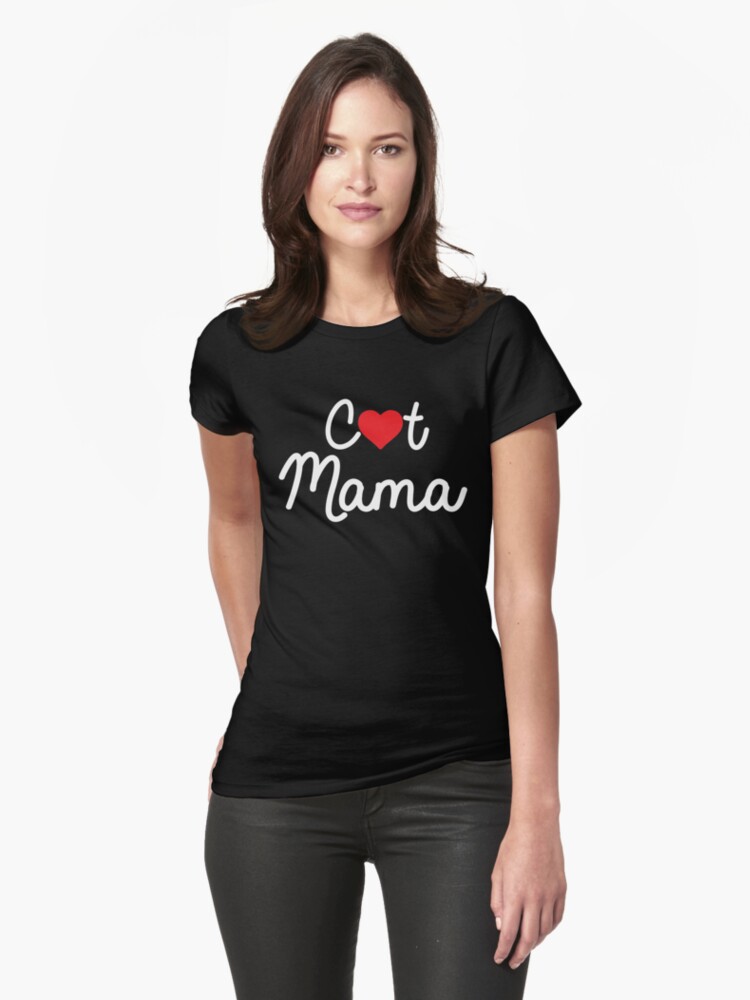 Isn't this a sweet shirt for your favorite cat mama?
3. Best Cat Mom Ever Mug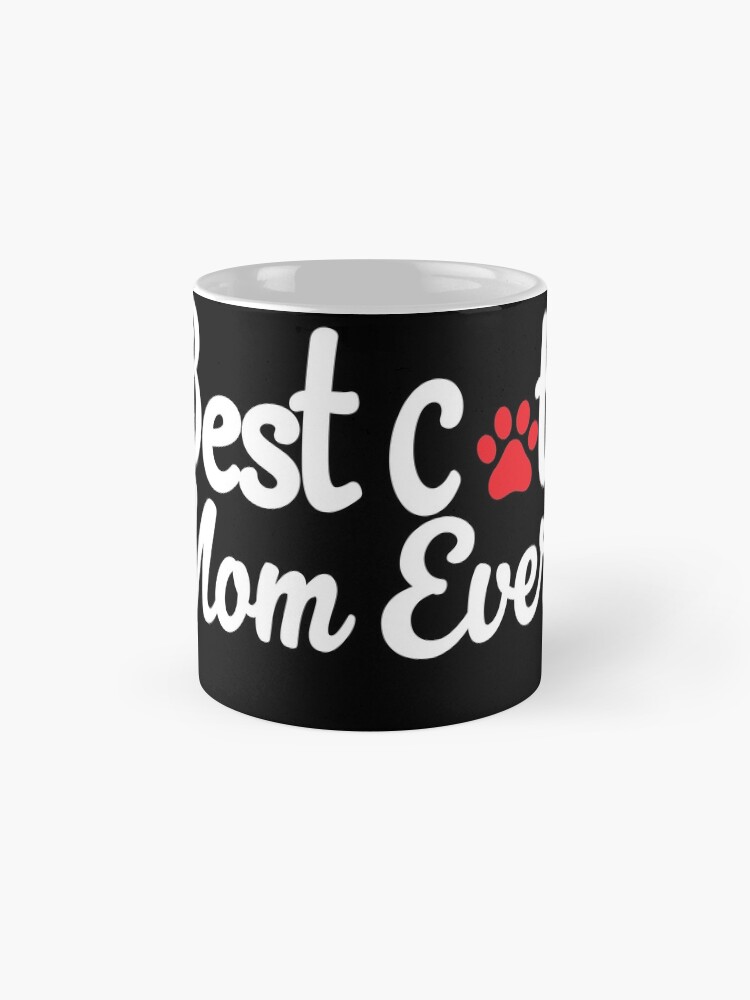 Tell her that you think she's the best cat mom ever with this beautiful coffee mug!
4.
Kawaii Cat Pile Coffee Mug
Although this one is perfect for moms who also love anime, she doesn't really have to be a fan of Japanese animation to appreciate it.
I mean, who couldn't use a pile of cuteness to brighten up their morning?
5. I Love my Munchkin Cat Mug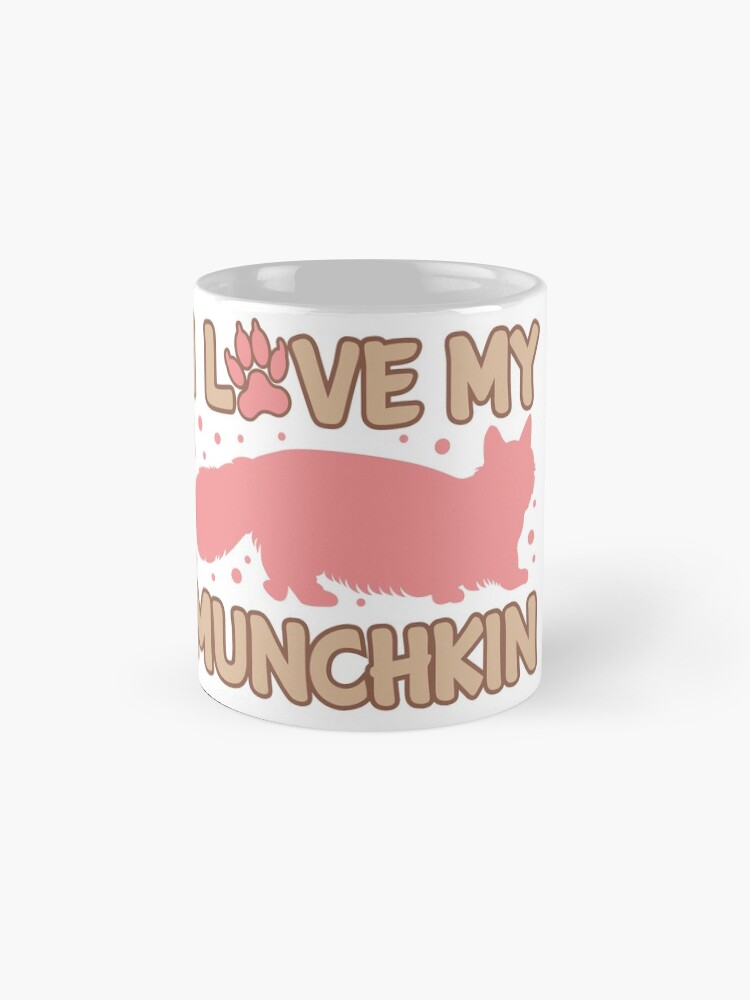 A little something special for munchkin cat moms! Isn't it cute? I don't even have a munchkin cat and I love it!
6. Best Cat Mom Ever With A paw print T-Shirt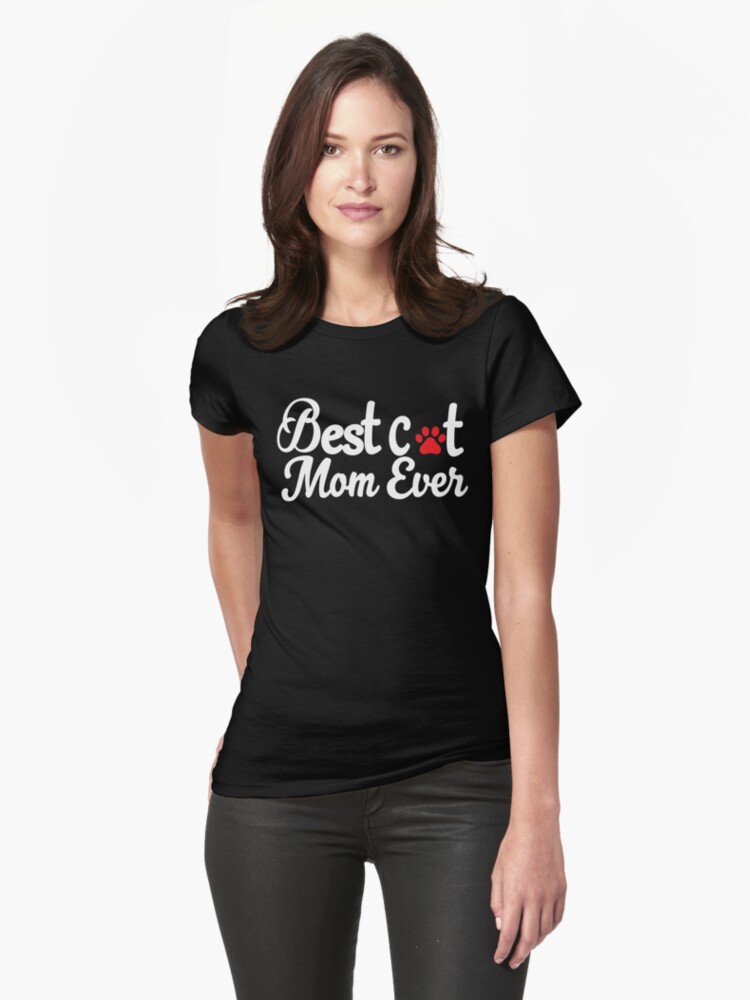 Same design as the coffee mug, but on a t-shirt! I just love this one so much, don't you? It's simple, yet says it all!
7. I Like Cats and Maybe 3 People Funny Cat Mom T-shirt
Quite possibly one of my all-time favorites, mostly because it's so true about me! I like my cats, my dogs, and maybe (emphasis on maybe) 3 people!
8. Crazy Cat Lady: Funny Cat Lover Mug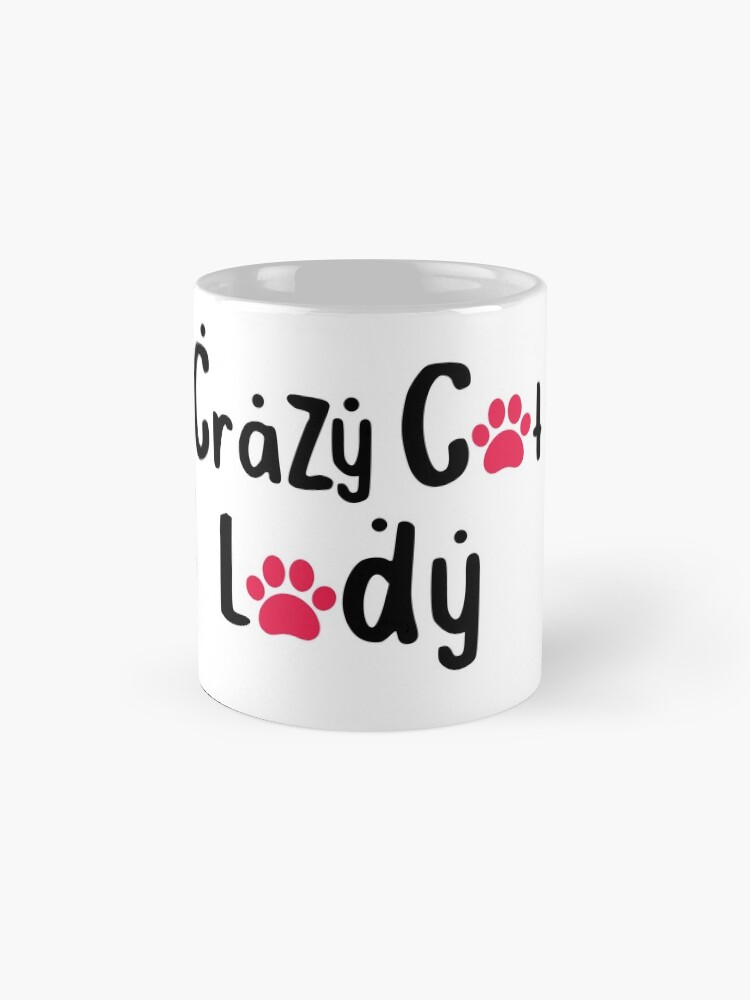 I'm perfectly fine with being called a crazy cat lady, how about you?
9. Heart with Cats T-Shirt
How beautiful is this t-shirt with a heart that is made up entirely of cats? Talk about your kitty being your heart, right?
It's such a fun Mother's Day gift idea for cat lovers!
10. Funny Cat Mother Wine Lover Mug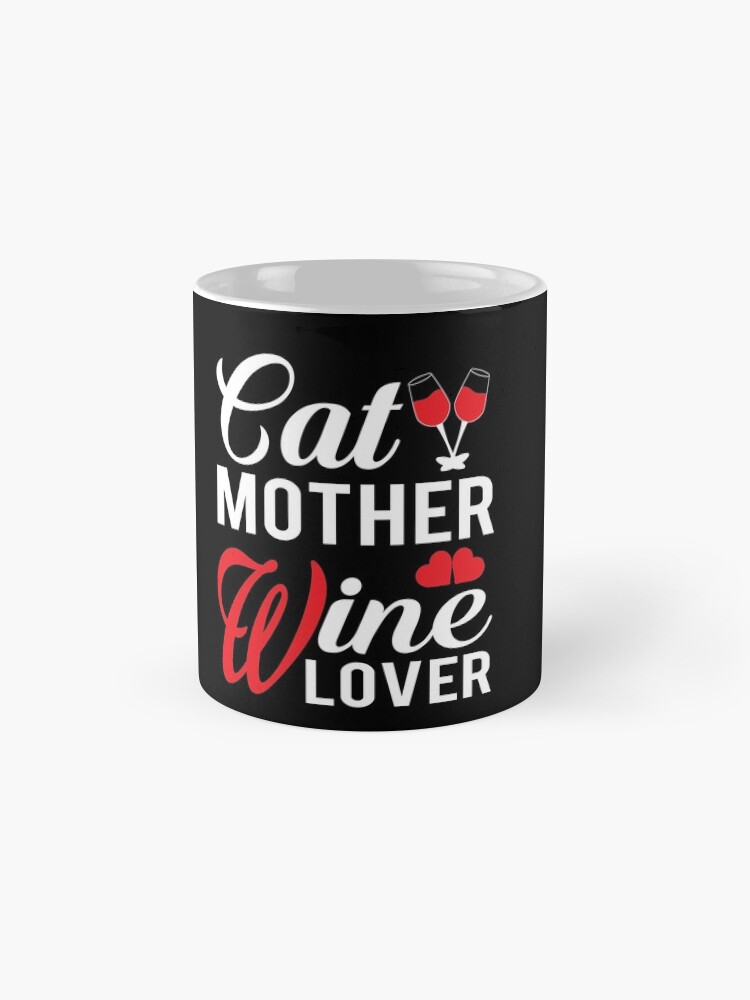 Last up, the perfect Mother's Day gift for moms who love wine AND their cats almost as much as their kids!
These are just a few of my favorite Mother's Day gift ideas for cat lovers! Like I said, I love the first one the best because I'm a cat and dog mom.
I also adore the "Cats and Maybe 3 People" one, because it's just so true about me.
Which of these Mother's Day gift ideas for cat lovers is your favorite? Tell me below!
Nicole Etolen
Nicole is the Editor-in-Chief and one of the writers here on CatVills. She's been a cat lover most of her life and-at one point- counted five felines as part of her family. Today, she's proud cat mom to two indoor kitties and caregiver for a slew of ferals.