A rare male tortoiseshell cat named Comet has finally found a home.
On Friday, The Animal Foundation announced that Comet had been adopted. Comet is a "super rare male tortie kitten," said The Animal Foundation, a Las Vegas animal shelter.
In an Instagram post, the foundation said that kittens like Comet are so rare they are referred to as "the unicorn of cats."
With only 1 in 3 thousand tortoiseshell cats being born with this special coat coloration. Tortoise shells are not a specific breed but are named after their particular coat colors-usually red, brown, and black.
Most of them are females but lucky for you guys there are also some males out there who want nothing more than cuddles
Two X chromosomes are needed to produce the tortoiseshell pattern [1], so it's no surprise that female cats make up most of this breed. One other interesting note is that due to this genetic makeup the male cats are sterile.
"Comet is certainly one of the most unique cats we have ever seen at The Animal Foundation. So cool!" the rescue Facebook post added.
The adventurous little guy is eight weeks old and came to the facility as a stray. He was neutered on June 3 before being taken home.
RECOMMENDED: Tortoiseshell Kitten Names
Resources
1.
Bamber RC. The male tortoiseshell cat. Journal of Genetics. 1922;12(2):209-216. doi:10.1007/bf02983081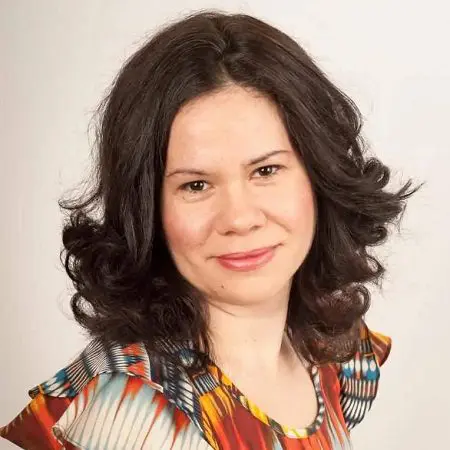 Olfa T
Olfa knows how to get things done and has a keen business sense that others admire. She's always on the go, coming up with new ideas! Her ability to anticipate the needs of her readers and deliver information that they want is what makes CatVills such a success. She loves cuddling her cat Picaciu. He is her inspiration.