Last updated on August 11th, 2023 at 01:38 am
Are you the proud owner of a male cat but struggling to find the perfect name for your feline friend?
Choosing a name for your male cat can be a fun and exciting process, but it can also be overwhelming with endless possibilities.
We'll provide you with a list of unique, creative, and trendy male cat names to help you find the perfect name that suits your furry friend's personality.
So, let's dive in and find the purrfect name for your cat boy!
Unique Male Cat Names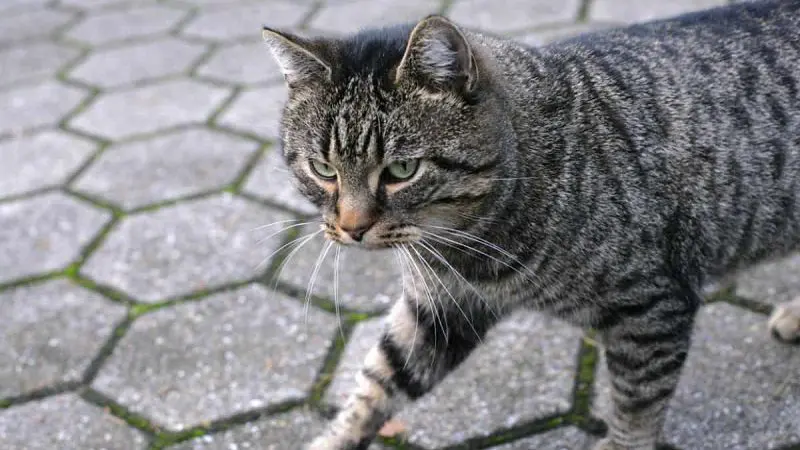 Do you want to give your male cat a unique name that reflects his personality and individuality?
Naming your cat is a fun and exciting process, and choosing a unique name can make your feline friend stand out from the crowd.
Archie
Bandit
Casper
Elvis
Felix
Garfield
Harley
Jax
Merlin
Milo
Oliver
Oscar
Pharaoh
Romeo
Simba
Smokey
Tarzan
Whiskers
Zeus
Zorro
Common Male Cat Names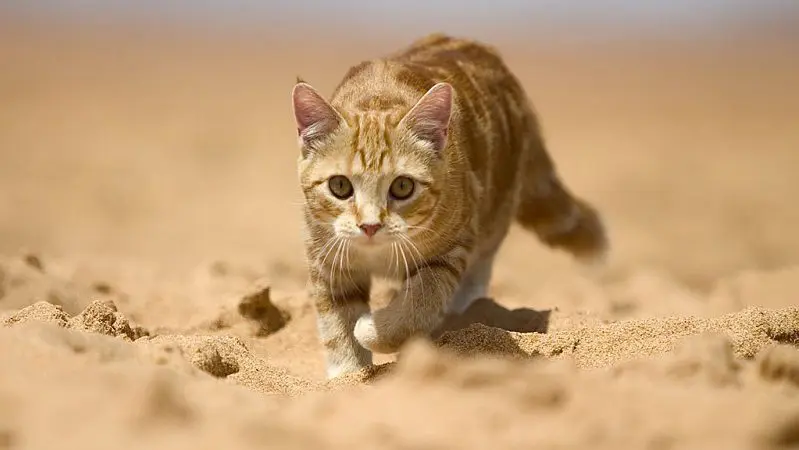 Sometimes you just need a classic name for your kitten and that is what this section is for.
We have some of the best common male cat names here for you to peruse at your leisure.
Astro
Benny
Boo
Boots
Buddy
Buttons
Charlie
Doc
George
Jack
Jasper
Leo
Loki
Lucky
Max
Mittens
Ollie
Plucky
Rocky
Sam
Sammy
Simon
Spirit
Stoney
Teddy
Funny Male Cat Names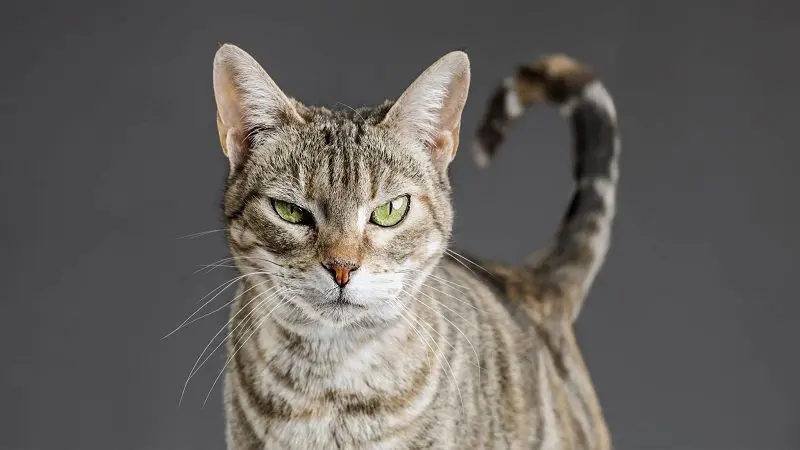 Are you looking for a name that will make your male cat stand out and bring a smile to your face?
Naming your cat a funny or humorous name is a great way to inject some lightheartedness into your life and bond with your feline friend.
Get ready to chuckle, and let's explore some of the funniest male cat names out there!
Abracadabra
Ace
Achoo
Ali Cat
Angus
Ashes
Babaganoosh
Baboo
Babushka
Bacon
Baldie
Baloo
Bertha
Big Boy
Bill
Bink-Bink
Birdie
Bitty
Blimpy
Bobo
Boomer
Bubbles
Bugsy
Burrito
Butter
Butterbean
Buttercup
Buzz
Captain
Cat Benatar
Catserole
Catzilla
Cha Cha
Chai
Cheddar
Cheerio
Cindy Clawford
Clawdia
Comet
Cubby
Dewey
Diesel
Doodle
Dough Boy
Ducky
Dwight
Fergus
Fig
Fishbait
Flufferton
Frodo
Fuzzinator
Gizmo
Hades
Hairy Potter
Hamlet
Hector
Hershey
Hobbes
Jelly
Jennifurr
Jet
Jiggles
Jules
Just Kitten
Katy Purry
Kermit
Kit-Kat
Loco
Machu Picchu
Manny
Marshmallow
Meatball
Meaty
Meowise
Miss Piggy
Molecule
Morty
Mr. T
Muffin
Munchkin
Mushu
Nugget
Opie
Otto
Peaches
Phil
Picatso
Pikachu
Pogo
Porky
Puddy Tat
Purrito
Puss in Boots
Quake
Quimby
Rambo
Ramen
Rooster
Santa Claws
Seuss
Skimbleshanks
Sparky
Sriracha
Stan
Stitch
Sushi
Tabbytha
Thunder
Tiger Lily
Tina Spay
Tink
Tippy
Toast
Toby
Tofu
Tom Pawyer
Toothless
Turbo
Twinky
Wasabi
Will Feral
Yet
Yeti
Yogi
Trending Male Cat Names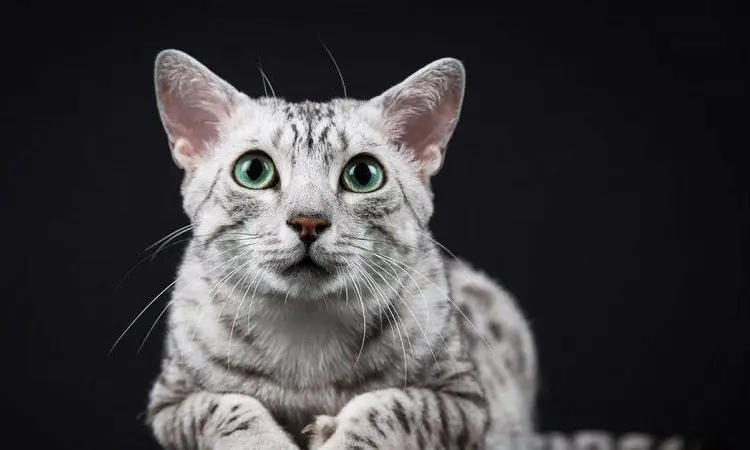 Are you looking for the latest and greatest male cat names?
Choosing a trending name for your male cat is a great way to keep up with the latest feline name trends and make your furry friend feel like a modern-day cat.
We'll provide you with a list of the most popular and trending male cat names this year.
Let's dive in and discover some of the top-trending male cat names that are sure to make your feline friend the coolest named cat on the block!
Albert
Arthur
Bernard
Bernie
Charles
Chester
Duncan
Edgar
Eugene
Frank
Graham
Harvey
Howard
Hugh
Lloyd
Louis
Murray
Norman
Otis
Percy
Quentin
Ralph
Rory
Rudolph
Theodore
Walter
Watson
Wilfred
Winston
Wolfgang
Final Thoughts
We hope that you have enjoyed learning about these amazing male cat names.
There are truly a plethora of amazing options at your disposal. So do not worry if you can't pinpoint a name right away.
You are sure to find something to inspire you here, but if you are not struck with the perfect name.
All it takes is a bit of creativity, and something will come to you.
With all of that being said, we hope that you have a fantastic day, and we will see you next time!
Resources: