Catvills.com was created as a way to share our love for all things cats with the world.
From choosing your first cat to finding the best food for your older cat we aim to give you the tools you need to give your cats the best care throughout their entire lives.
Cats are more than just pets; they're part of the family. They bring us joy, protect us from danger and teach our children about respecting other living beings.
Meet Our Team
OLFA TURKI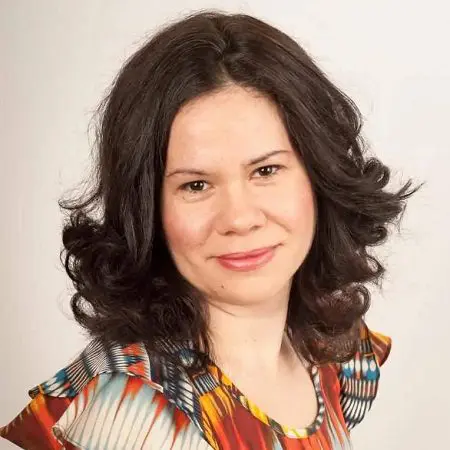 Olfa knows how to get things done and has a keen business sense that others admire. She's always on the go, coming up with new ideas!
Her ability to anticipate the needs of her readers and deliver information that they want is what makes CatVills such a success.
She loves cuddling her cat Picaciu. He is her inspiration. You can reach her at [email protected].
DR LINDA SIMON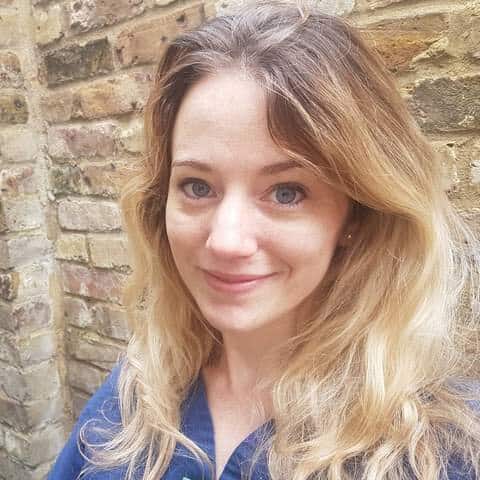 Dr. Linda Simon MVB MRCVS is a locum veterinary surgeon who has worked in London for the past 8 years. She graduated top of her class in small animal medicine from UCD, Dublin.
She is currently a member of the Royal College of Veterinary Surgeons.
Linda is the resident vet for Woman magazine and a frequent contributor to People's Friend Magazine, the Dogzone website, Vet Help Direct, and Wag!
Linda also writes content for the CVS veterinary group, Vetwriter, and a number of other establishments.
As well as working in the clinic, Linda is an online vet for www. JustAnswer.com where she has been providing online advice for thousands of owners since 2018.
In her spare time, Linda enjoys baking, yoga, and running around after her young son!
---
ANDREEA JUGANARU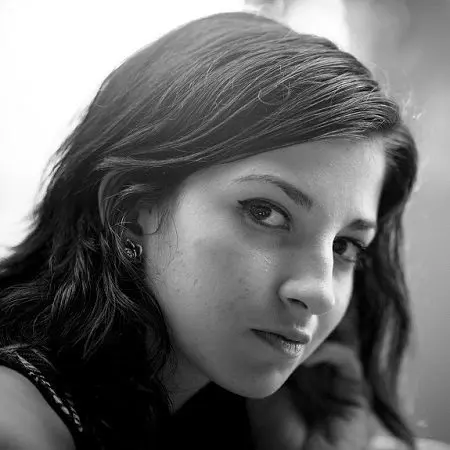 Andreea is a very passionate content creator and her purpose is to provide you with the most interesting articles, while constantly discovering new facts.
She's been freelance writing for the past five years and has created numerous articles and educational materials while managing her own business.
Nicole Etolen
Nicole is one of the writers here on CatVills. She's been a cat lover most of her life and-at one point- counted five felines as part of her family.
Today, she's proud cat mom to two indoor kitties and caregiver for a slew of ferals.
Tamsin
Tamsin is a serious animal lover and dog behaviorist and trainer. In fact, she lives on a farm with nine rescues!
So, she loves writing about and creating awareness around the health and wellness of all animals.
Barry Stingmore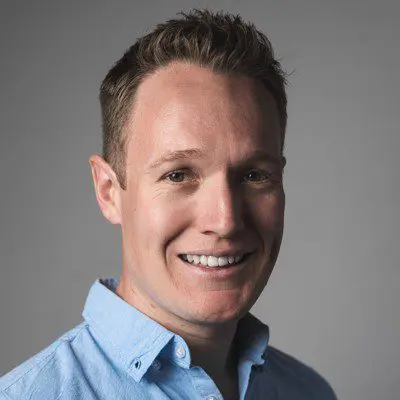 Barry Stingmore is a British content creator living in Fuerteventura, Spain. An animal lover at heart, he shares his home with a dog and four rescue cats.
Barry works with the island's animal charities to help manage and care for feral and abandoned animals. Alongside fieldwork, he works to support the charities with fundraising and raising awareness.
Ben Roberts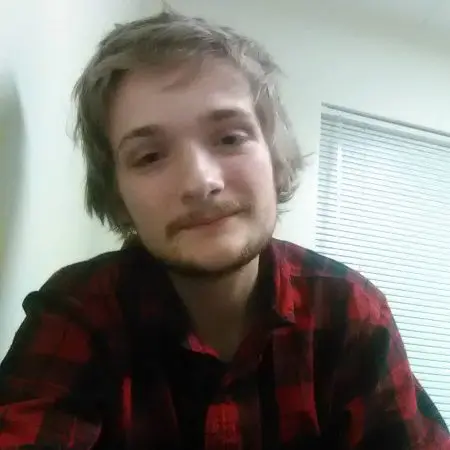 Ben is an animal lover, blogger, and all around geek. He divides his love equally between his family, his animals, and his video games.
In his spare time he is attempting to get a blog off the ground. Boy, are they heavy!
Meet Our Inspiration!
Keep in Touch
Address:
2481 Milford Rd, E. Stroudsburg PA 18301