If you're looking for some elegant Korean cat names to honor your heritage, we've got you covered.
We found 50 gorgeous ideas for your brand new kitten, with 25 each for boys and girls.
Choosing a name for your cat can be a hard job.
Sometimes you need to consider her looks, personality, breed, and special features. These Korean cat names will give you a few amazing ideas!
Korea is known to have a very beautiful culture, and their names surely do prove it.
Korean Cat Names for Females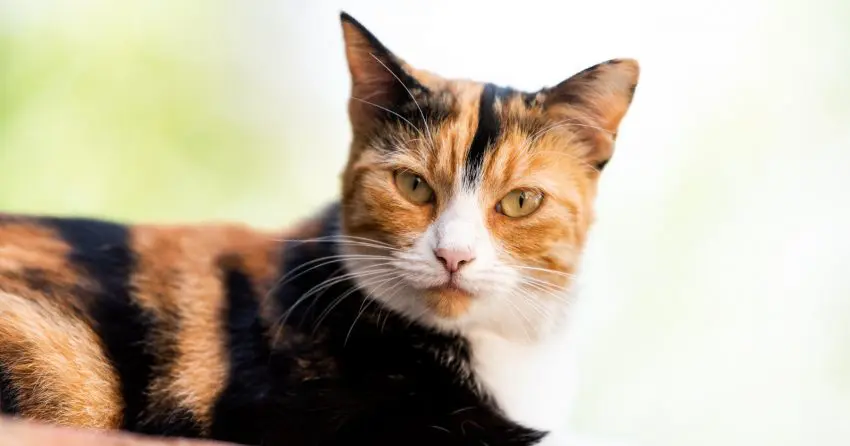 Ae-Cha – this name refers to a loving daughter.
Bae – this one has great significance for us, and it also means 'inspiration'.
Bo–mi – is your cat very pretty? Well, this is the best name!
Choon–He – an amazing name for a cat born in the spring.
Dae – for one who was born for greatness.
Eun – it means 'silver' and it's perfect for a precious cat.
Hae – this is the word for 'ocean', representing an adventure.
Hea – it's the perfect name for a gracious cat.
Ho – in Korean, this means 'goodness'
Hye – in Korean, this means intelligence.
In–Na – for a very graceful and delicate cat.
Ja – for a very attractive cat.
Ji-a – this is a name for a very smart cat.
Kwan – a great name, for a strong cat!
Mao – the Korean word for cat.
Mee – referring to one's outstanding beauty.
Min–ho – for a very brave and heroic cat.
Myung – is your cat brightens your every day.
Nam–Sum – for a pure and honest soul.
Sarangah – this is a beautiful word, and it means 'love'.
Soo – it's the perfect word to describe 'excellence'.
U-Yeong – stands for 'glory and honor'.
Yeo – this is the perfect name for a mild and content cat.
Yoora – this is a great name for a very fluffy cat.
Yu–Na – represents endurance.
These Korean cat names for females will definitely give you a great idea for your newly adopted cat's name.
Korean Cat Names for Males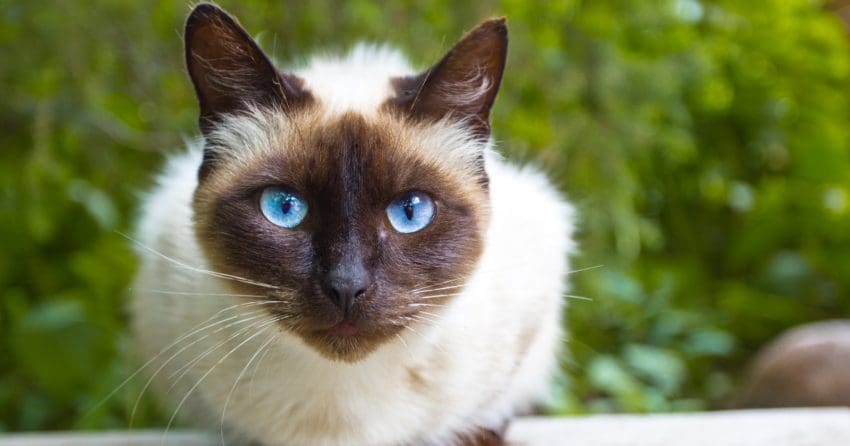 Chung – for the one who welcomes the spring.
Danbi – ironically, this means 'the one who welcomes rain'.
Eui – the name given to the righteous one.
Eun – for a beautiful, grey cat.
Geon – represents inner strength.
Gi – for the bravest cats out there.
Haneul – referring to the big, beautiful sky.
Haneul – the one who inspires greatness.
Hei – referring to the one who has wisdom.
Ho–Seok – this is how Koreans say to 'heaven'.
Huan – this name means bright light, for a shining cat.
Ji – a good name for the one who possesses wisdom.
Jin – is your cat the jewel of your life? Then this is the name.
Jong–Seol – for your eminent cat.
Min – expressing the cleverness of a cat.
Moon – this name is for a very smart cat.
Ryung – this word represents the light.
Sang – the Korean word for 'forever'. Just like your cat's love for you.
Seo–Jin – this is the perfect name for a black cat, as it refers to an omen.
Seulgi – the Korean word for 'wisdom'.
Shin – if your cat gives you something to believe in.
Suk – a simple and beautiful name, meaning 'rock'.
U–Yeong – your cat definitely is heroic enough for this name.
Woong – it stands for 'magnificence'.
Ye–Jin – is your cat very precious? Absolutely, and this is the name for him.
These amazing Korean cat names will definitely give you a lot of help in choosing the perfect one for your cat. Be it about bravery or beauty, the choices are endless.
Wrap-Up
Korean cat names offer a unique and culturally rich way to name your feline friend.
With a variety of options ranging from traditional Korean names to words that have significant meanings in Korean culture, cat owners can choose a name that not only sounds beautiful but also holds deeper significance.
Whether you have a Korean cat breed or just appreciate Korean culture, using a Korean cat name is a great way to give your cat a special and meaningful name.
What are your favorite Korean cat names? Share below!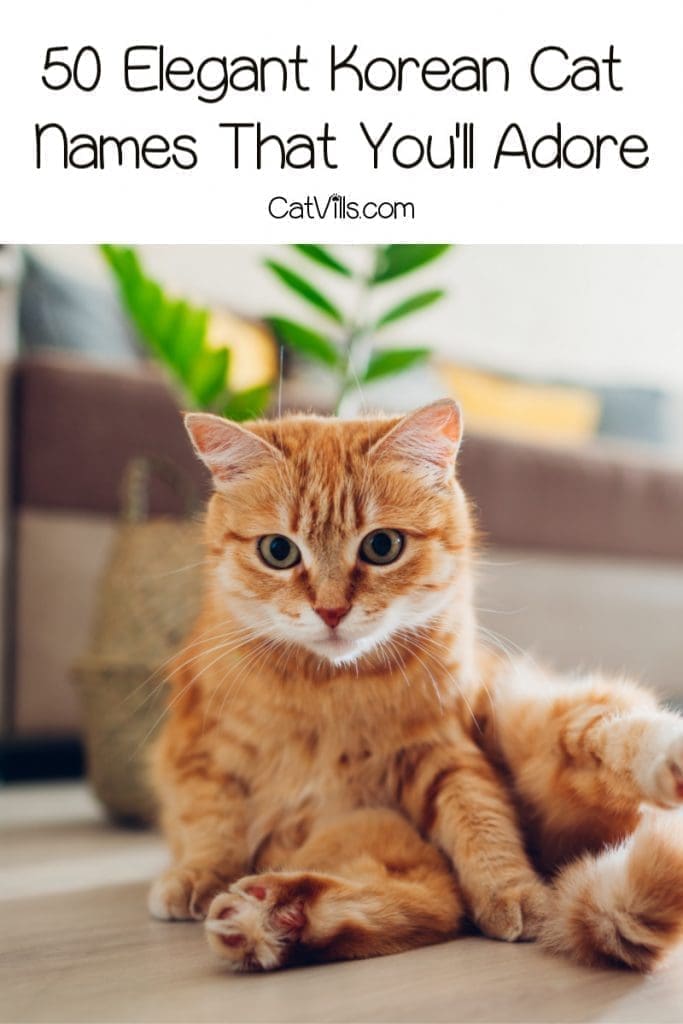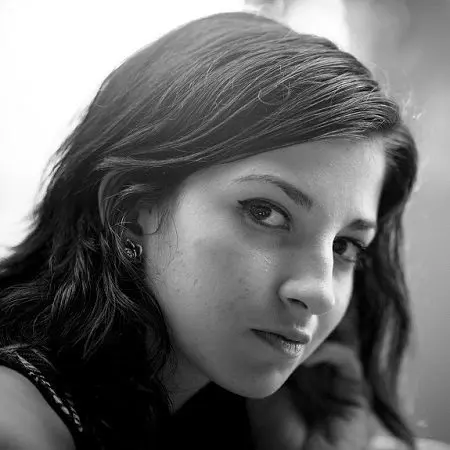 Andreea Juganaru
Andreea is a very passionate content creator and her purpose is to provide you with the most interesting articles, while constantly discovering new facts. She's been freelance writing for the past five years and has created numerous articles and educational materials while managing her own business.