As a proud cat owner, one of the most delightful tasks is selecting a name that perfectly captures the essence of your furry friend.
Whether you have a playful male cat or an elegant female feline, finding cute kitty names is a chance to showcase their unique personality and charm.
If you're seeking cute cat names that exude strength and playfulness or names that evoke grace and sophistication, we've got you covered.
From timeless classics to trendy and innovative choices, we'll help you find the perfect name that will make your feline companion stand out from the crowd.
Cute Cat Names For Males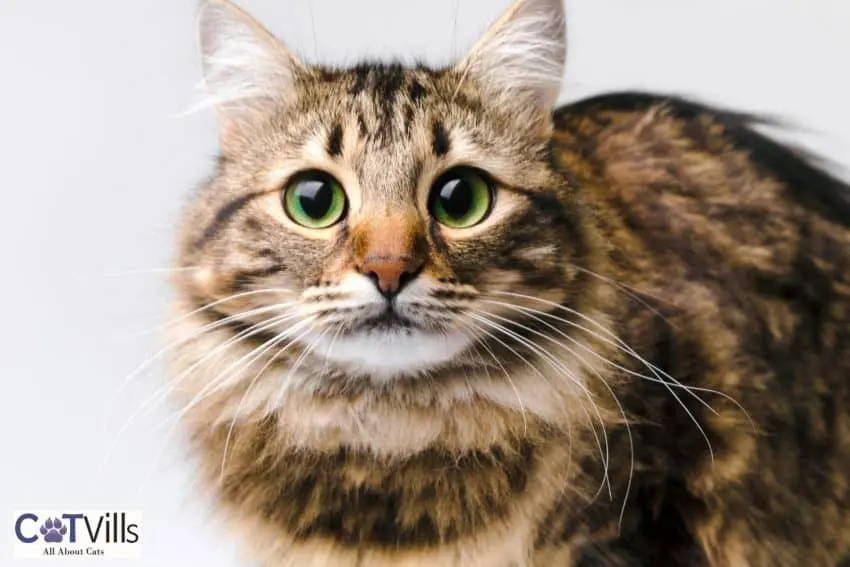 If you have recently brought home a handsome male cat or kitten, I'm sure you cannot wait for him to become your best friend.
Male cats have their own quirks in attitude, likes and dislikes, and behaviors. For such an amazing animal, you must check out these cute kitty names below!
Take a look at the amazing options that I have put together for you and your cute male cat!
Alfredo
Almond
Angus
Ash
Aslan
Athens
Austin
Bagheera
Barley
Bear
Berlin
Berlioz
Biscuit
Blackie
Bock
Boots
Bronx
Brownie
Bryce
Buddy
Bunny
Burger
Butter
Charles
Charlie
Chewie
Cinnamon
Cooper
Denver
Dublin
Felix
Figaro
Fluffy
Fry
Gatsby
George
Ginger
Harry
Honey
Jack
Jackson
Jackson
Jameson
Jasper
Jelly Bean
Lemon
Leo
Lion
Loki
London
Louise
Max
Meatball
Memphis
Mickey
Midnight
Milo
Monkey
Mufasa
Oliver
Orange
Oreo
Orlando
Oscar
Pepper
Peter pan
Phillip
Prince
Rajah
Raleigh
Romeo
Sam
Salem
Scooter
Shadow
Shero
Simba
Simon
Sinchan
Smoky
Spud
Teddy
Tiger
Tony
Tuna
Ziggy
Zurich
Our favorite cute names for males are Ziggy, Smoky, Loki, Jelly Bean, and Bagheera.
Cute Cat Names For Females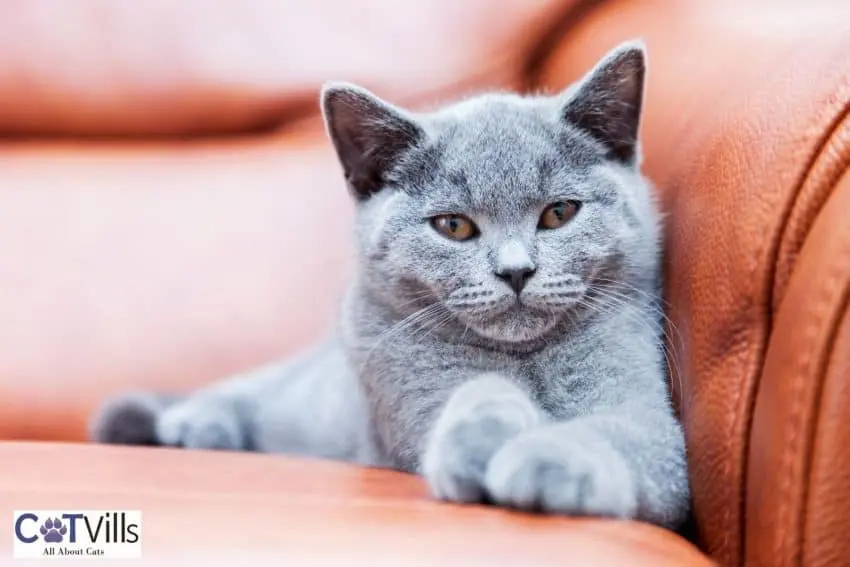 Are you looking for some popular cat names for your cute female cat, inspired by human names, pop culture, or cultures around the world?
There are many popular choices that you can go with so that the name seems like the ideal addition to your little diva's identity.
Take a look to find the best cute kitten names for girls!
Angel
Annie
Alison
Archie
Ariel
Ashley
Bella
Boo
Bubbles
Buttercup
Chloe
Cleo
Coco
Cookie
Cuddles
Cutiepie
Daisy
Darcy
Duchess
Ema
Eve
Flora
Giggles
Ginger
Grace
Gracie
Hazel
Jasmine
Joy
Julie
Juliet
Katty purry
Kitty
Laila
Lily
Lola
Lollipop
Lucy
Luna
Marie
Meghan
Mia
Miley
Mimi
Missy
Misty
Mittens
Molly
Muffin
Nala
Olivia
Pancake
Pearl
Pebbles
Pinky
Pippi
Pixie
Princess
Pumpkin
Rose
Rosie
Ruby
Snow white
Snowy
Sophia
Sophie
Sprinkles
Stella
Summer
Sunflower
Sunny
Sunshine
Suzzie
Tinkerbell
Tulip
Violet
Xena
Zara
Zoe
Our favorite picks for cute females include Zara, Xena, Sunny, Pixie, and Lola.
Cute Cat Names That Are Unisex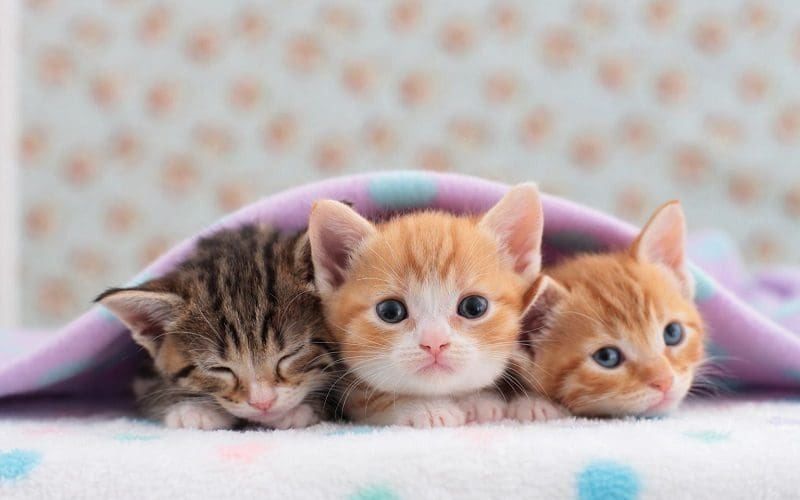 When it comes to naming your beloved feline companion, why limit yourself to traditional gender-specific names?
Cute unisex cat names offer a world of creativity and versatility, allowing you to choose a name that perfectly captures the essence of your adorable kitty, regardless of their gender.
Unisex names are not only charming but also provide a sense of inclusivity and individuality for your furry friend.
Coco
Charlie
Oliver
Luna
Max
Bella
Milo
Lily
Toby
Daisy
Leo
Chloe
Jasper
Lucy
Felix
Sophie
Oscar
Mia
Simba
Molly
Teddy
Penny
Gizmo
Rosie
Dexter
Olive
Finn
Sadie
Mochi
Ruby
Oreo
Stella
Ziggy
Cleo
Simba
Nala
Whiskers
Pepper
Willow
Frankie
Cookie
Marley
Peanut
Luna
Boots
Socks
Bailey
Pippin
Snowball
Ginger
Our favorite choices for cute unisex names include Teddy, Ginger, Bella, and Coco.
Wrap-Up
Finding good pet names often seems like a challenging idea, but if you have a ready list to refer to, you don't have to worry!
Choosing a cute cat name is a delightful adventure that allows you to celebrate the unique qualities of your feline companion.
You can pick any popular name from pop culture, be it Harry Potter book characters or comic book superheroes and supervillains.
You can also tap into the treasure trove of international names, like Greek or Egyptian cat names!
What are your favorite cute cat names? Please share with us below!