Looking for some great brown cat names for your gorgeous mocha-colored kitty?
From funny food names to lovely foreign languages, we found inspiration all over the globe for the 100 below!
Don't worry, we paid equal attention to both males and females, so you're sure to find one you love!
Let's get started!
Brown Cat Names For Females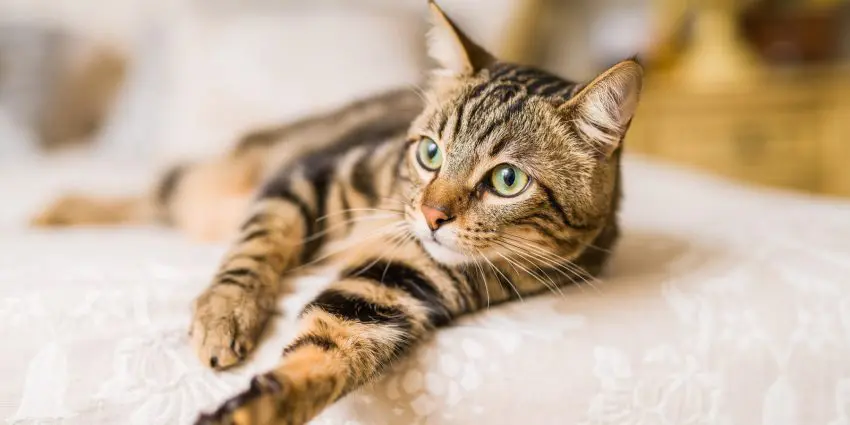 Amber – because her colors may resemble amber.
Auburn – for the cutest brown cat out there.
Autumn – because she lives in the colors or autumn.
Betty – as in apple brown Betty!
Brazil – after the nut.
Brunette – pretty self-explanatory!
Bunni – Somalian for brown.
Burgundy – for a red-brown cat.
Cappuccino – speaks for itself!
Caturra – a super fitting name that's also a type of coffee.
Chessie – short for chestnut.
Chocolate – one of the best names for a brown cat.
Cinnamon – she is cute, fun and absolutely delicious.
Cocoa – a classic name for a brown cat.
Cokolada – Slovenian for chocolate.
Coffee – named after your favorite drink.
Cola – for a dark brown cat resembling Coca-Cola.
Cookie – because she is sweet like one!
Crimson – for a dark brown cat.
Dakota – a beautiful name for a brown cat.
Daphne – after the brunette character in Scooby-Doo.
Delilah – a beautiful name for the sweetest cat.
Fudge – after our favorite dessert.
Gabby – cute name for the best cat.
Ganache – chocolate ganache is so yummy!
Ginger – for the cutest orange-brown cat.
Gizmo – just don't feed her after midnight!
Godiva – for a brown cat that's also the biggest diva.
Goldie – great for a golden-brown cat.
Hazel – for a cat who's got Hazelnut colors.
Kasha – the Ukrainian word for "buckwheat."
Kahawia – Swahili for "brown."
Kona – this Hawaiian coffee is some of the best!
Latte – who doesn't like latte?
Marmite – after the famous spread.
Mocha – we sure do love coffee, and this is a perfect name for your cat.
Mousse – can you think of something better than chocolate mousse?
Ni Tcha – Chinese for "tea with milk."
Nutmeg – perfect for a cat loaded with spice and everything nice!
Peanut butter – because she is cute and light brown.
Raisin– after the dried grapes
Sahra – after the Sahara desert.
Sandy – after the cute squirrel in SpongeBob.
Sienna – a rich reddish shade of brown
Tawny – a lovely shade of brown.
Timber – after the brown color of the timber.
Toast – perfect for a light brown kitty.
Tootsie – after one of the sweetest desserts.
Truffle – brown and sweet dessert.
Xocolata – Catalan for chocolate.
I don't know about you, but I'm particularly fond of coffee-related brown cat names!
Kona and Sumatra are some of my favorite blends.
That last one, Xocolata, is pretty unique, too!
Brown Cat Names For Males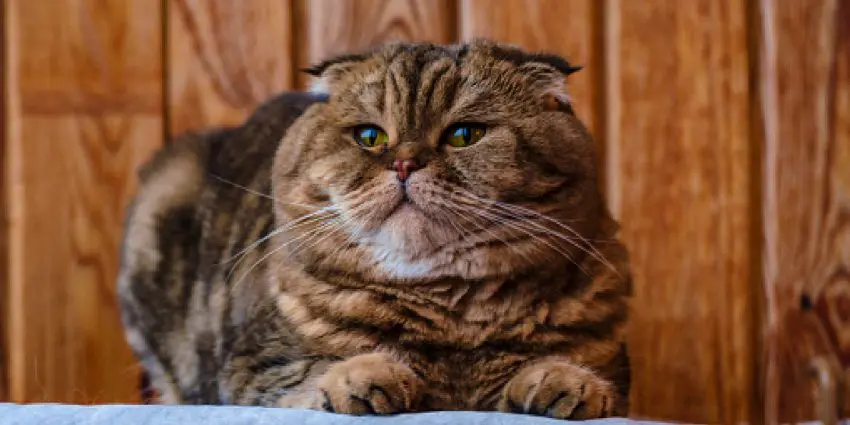 Ashen – because he may be a dark brown.
Beans – after coffee beans, of course!
Bear – because the colors match.
Bojë – Bojo Kafe means "brown" in Albanian.
Braon – Brown in Croatian
Brownie – a fun food name for a brown cat!
Bruin – means "brown" in Dutch, also the name of Boston's hockey team!
Bruno – this name actually means "brown bear."
Buster – English name meaning "Brown."
Cadbury – after the ancient stronghold or the sweet chocolate treat!
Canoli – after the Italian dessert.
Carmelo – beautiful name derived from "caramel."
Castanho – Portuguese for "brown"
Chestnut – perfect name for a tiny brown cat.
Choc – after "chocolate."
Chrome – for a cat with amazing shades of brown and grey.
Copper – for a beautiful red-brown cat.
Cronan – the Gaelic word for "dark brown."
Donn – Irish for "brown"
Fudge – after the best dessert.
Hershey – named after the best chocolate.
Java – if we're talking about coffee, well, here's one more!
Kahverengi – Turkish word for brown. Try Kahv for short!
Ko-Ko – inspired from a Japanese name.
Mahogany – after the red-brown timber.
Maple – inspired by the best syrup!
Marron – French for "brown."
Meatloaf – a funny food-inspired idea, don't you think?
Milo – German name for a calm and brown cat.
Moose – inspired by the majestic, brown creatures.
Motts – this is the color of applesauce
Peanut – he is your little peanut, isn't he?
Reese – after the famous peanut butter cups!
Rolo – inspired by the amazon Vikings character.
Roux – after the main ingredient in Gumbo.
Rudas – Lithuanian for "brown"
Ruskea – means "brown" in Finnish
Sausage – for a brown cat who really likes food!
Siocled – Welsh for chocolate.
Snickers – after the delicious chocolate and caramel dessert.
Sumatra – a country that produces amazing coffee
Tawny – Irish name for "dark gold."
Teak – after the tropical hardwood.
Teddy – he's just like your cuddly little bear!
Truffles – brown and delicious? Sounds like dessert!
Twix – after the delicious chocolate and caramel treat.
Walnut – perfect for a rich brown kitty who's just a bit nutty!
Whiskey – great name for a gold-brown cat.
Xim– xim av means "brown" in Hmong
For the boys, I love names inspired by "brown" in different languages. Whiskey is also fun!
Wrap-Up
Choosing the perfect name for your brown cat can be a fun and rewarding experience.
By considering your cat's personality, appearance, and unique traits, you can find a name that perfectly captures their spirit and charm.
Whether you opt for a classic name like Cocoa or Cinnamon, or a more creative moniker like Rolo or Xim, the most important thing is to choose a name that you and your cat both love.
We hope our guide to brown cat names has helped inspire you and provided you with some great ideas to consider!
Your turn! What are your favorite brown cat names? Share below!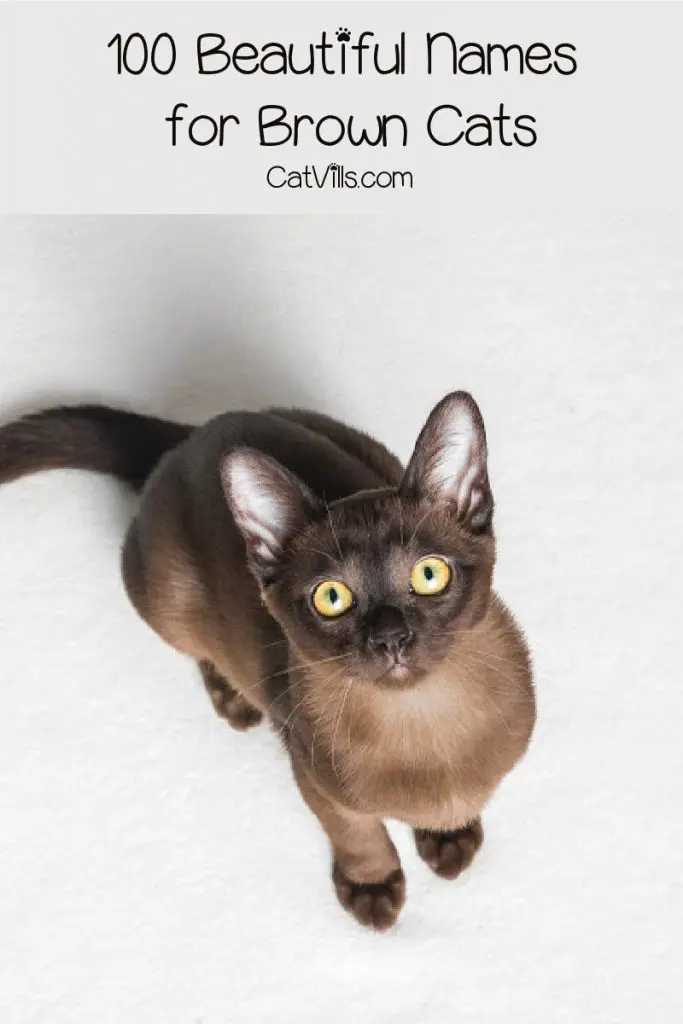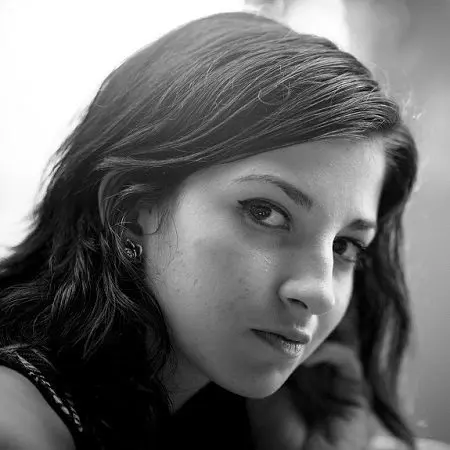 Andreea Juganaru
Andreea is a very passionate content creator and her purpose is to provide you with the most interesting articles, while constantly discovering new facts. She's been freelance writing for the past five years and has created numerous articles and educational materials while managing her own business.