The Siamese cat breed is one of the first-ever to be recognized, having deep roots in the Asian culture.
They are beautiful, elegant, and even one of the most trainable cats around.
Whether you want mystical Siamese cat names, or you are looking for Egyptian Siamese cat names, you will find it right here!
Siamese Cat Names For Females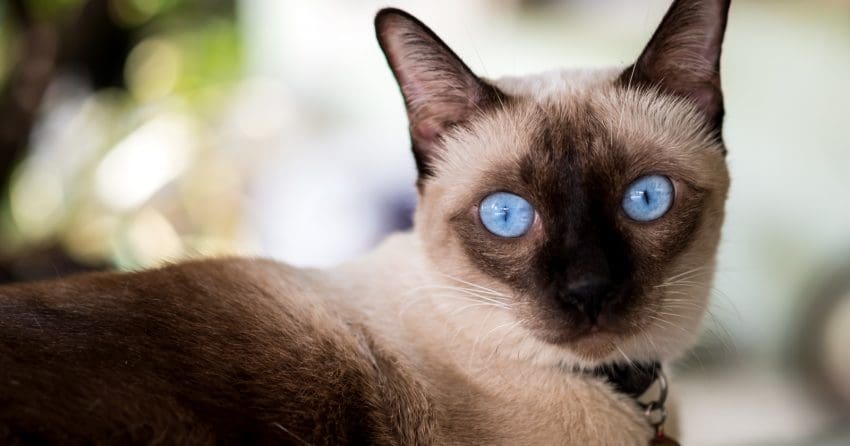 Aisha – this is the Egyptian word for 'peaceful'.
Banafrit – is stands for 'lovely soul', having Egyptian origins.
Harere – for a beautiful flower!
Merit – for the one who is loved to the moon and back, from Egyptian.
Miu – in Egyptian, this word means 'gentle'.
Nafre – representing the good one.
Karma – a word with a big significance, which must be used wisely.
Zen – the perfect word to attribute to a calm cat.
Sunstra – or the one with beautiful eyes.
Lotus – this is a very powerful symbol, also meaning enlightenment.
Bastet – after the Egyptian goddess, the protector of cats.
Am – one of the iconic Siameses in the Disney world.
Si – Am's sister, from Lady and the Tramp.
Cinnamon – a beautiful name for a great cat.
Kannika – the Thai word for 'flower'.
Prija – it means 'intelligent' in Thai.
Aphrodite – the gorgeous Greek goddess.
Cleopatra – or name your cat after the famous Egyptian ruler.
Ballori – the Catalan word for 'dancer'.
Akemi – this is the Japanese word for 'beauty'.
Karima – the Arabic word for 'generous'.
Thalia – a beautiful Greek name, referring to the one who blooms.
Sabra – the Egyptian word, meaning 'patience'.
Angel – is your cat the most amazing creature you've ever seen?
Caramel – often, a Siamese's color resembles caramel.
Siamese cats are some of the most popular breeds, and there are a lot of possibilities when choosing the perfect female name.
Siamese Cat Names For Males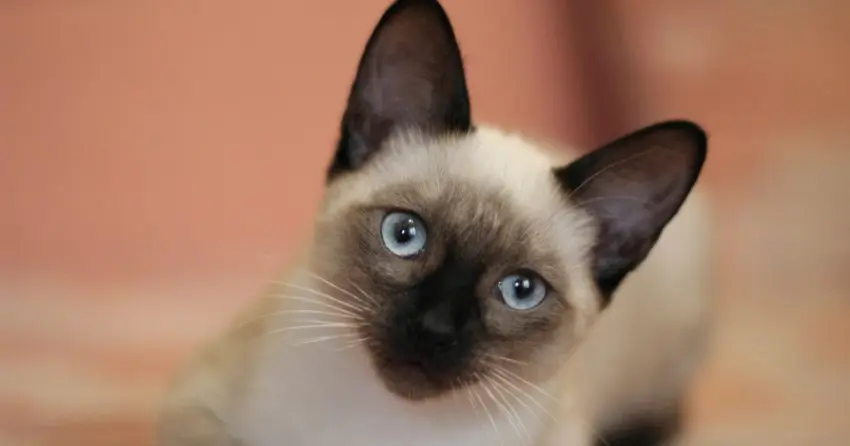 Whether you want a Disney name for your Siamese or you'd like to find some oriental names for Siamese cats, you have a lot to choose from.
Akira – the Japanese word, meaning 'bright'.
Ari – the Hebrew word for lion.
Aroon – in Thai, this means 'dawn'.
Baraka – this Egyptian name means 'blessing'.
Claws – if your cat is a fighter, then this is the best name!
Hades – the mightly lord of the underworld!
Hans – stands for 'a gift from God' in the German culture.
Kay – this is the Greek word for 'rejoice'.
Kiet – the Thai name for 'honorable'.
Knight – the perfect name for a fearless cat.
Monk – for one of those very calm cats!
Niran – this is the Thai word for 'everlasting'.
Nomti – it stands for 'strong', and it's a beautiful Egyptian name.
Oreo – a delicious name for an amazing cat!
Oro – the Spanish word for gold.
Ra – name your cat after the Egyptian god!
Rasui – meaning 'the dreamer'. This Egyptian name is incredible!
Remmao – from Egyptian, meaning 'wealthy'.
Sapphire – because his eyes may resemble sapphires.
Scar – everybody knows Disney's famous lion!
Sokkui – the Egyptian word for 'foolish'.
Suki – cats are amazing and this Japanese name, meaning 'beloved' can be perfect!
Sylvester – another famous cat, from the Looney Tunes series.
Ugo – the Nigerian word, translating to 'eagle'.
Uro – it means 'King' in Egyptian.
Wrap-Up
Naming your Siamese cat is an exciting endeavor that allows you to showcase their unique personality and characteristics.
From traditional names that pay homage to their breed's heritage, to creative names that reflect their striking appearance and distinctive nature, there are endless options to choose from.
Remember to consider your cat's individuality, and choose a name that you and your feline friend will both love.
Whether it's a regal Thai-inspired name or a playful and modern moniker, finding the perfect Siamese cat name will help create a special bond with your beloved pet.
Happy naming!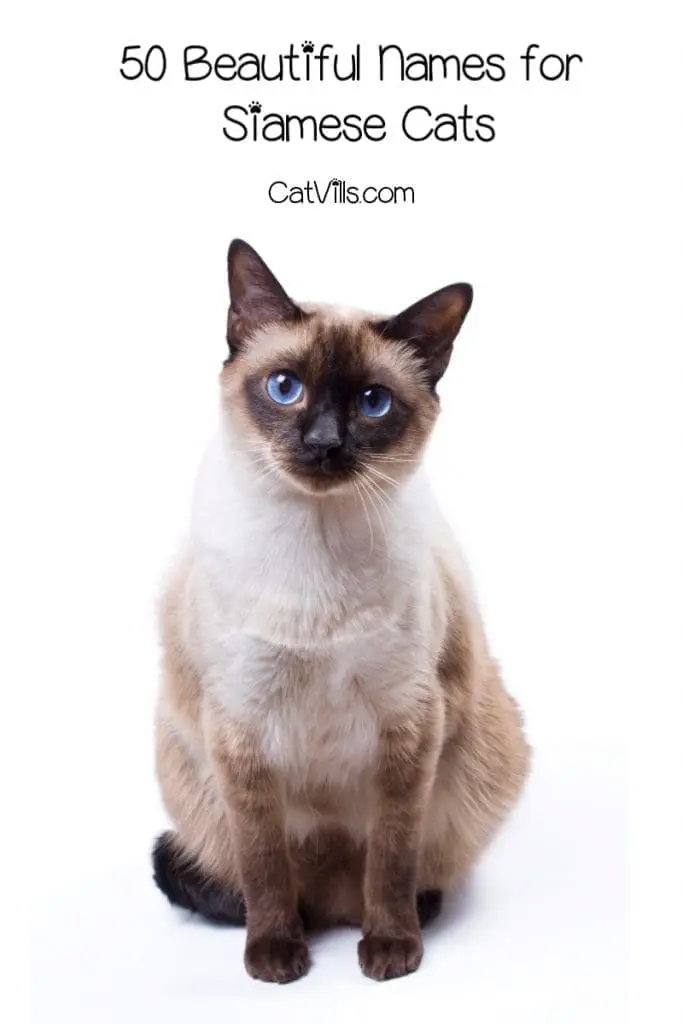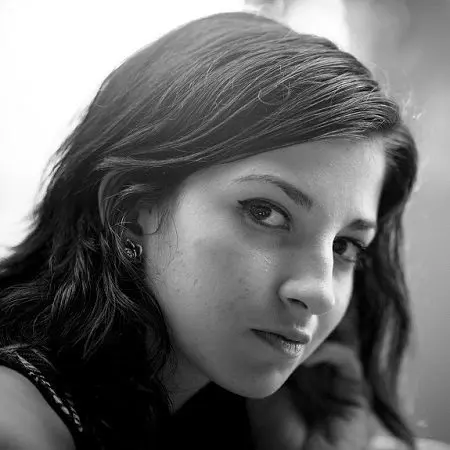 Andreea Juganaru
Andreea is a very passionate content creator and her purpose is to provide you with the most interesting articles, while constantly discovering new facts. She's been freelance writing for the past five years and has created numerous articles and educational materials while managing her own business.